We connect products and brands with the most important markets
We have more than twenty five years of experience in the distribution and representation service of internationally recognized brands
We have a highly trained team, with great experience and deep knowledge of the business in each country where we operate.
OUR BRANDS
Internationally recognized companies have trusted us in the process of placing their products on the top of the market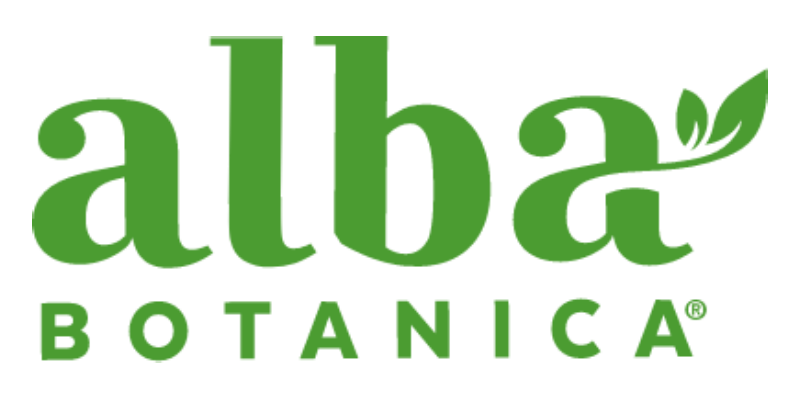 The Alba Botanica brand delivers beauty benefits that are good for the planet, empowering her to look good, feel good and do good.
Mercados
Proveemos soluciones logísticas de distribución y almacenamiento en los mercados más atractivos de Latinoamérica, actuando eficazmente con vocación y profesionalismo en cada uno de los países que operamos.
We are a distribution and representation company with more than 25 years of experience in the field and in constant growth. Our focus is the process of import of recognized brands and on the correct distribution in the region. We have a stronger presence in Uruguay, Paraguay, Peru and Bolivia, and count with great infraestructure to work with the rest of the countries in South America. We've constructed a highly trained team that has achieved excellence in information and market management, with great experience and deep knowledge on the business in each country that we operate.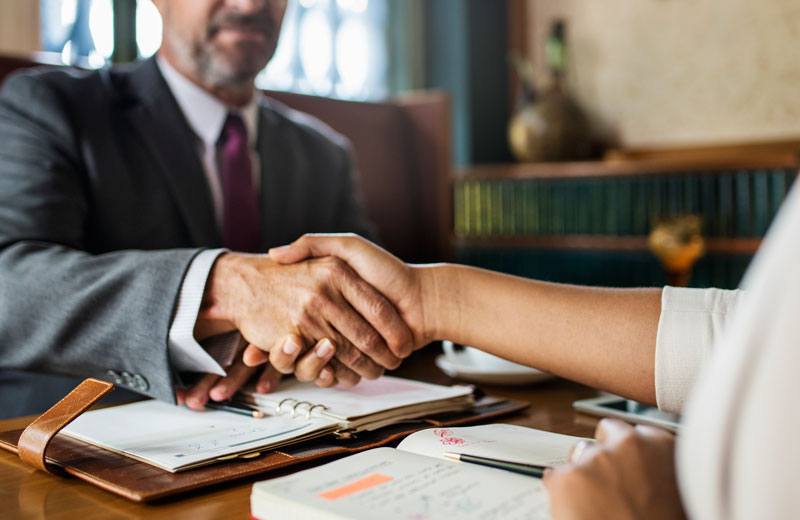 We offer a serious work of distribution and representation of our  brands in the region. We are able to provide efficient solutions to  bureaucratic import procedures, correctly complying with the  deadlines established to carry out our work. We always prefer a good  and correct relationship among our clients, and so we always focus  on respect, commitment and job compliance.